---
Let's familiarise ourselves with the movie first
---
Name: Thiruchitrambalam
Release Date: 18/08/22
Featuring: Dhanush, Nithya Menen, Prakash Raj
Running Time: 2 Hours, 15 Minutes
Director: Mithran Jawahar
Genre: Romance
Music: Anirudh Ravichander
---
Honestly, the plot is quite simple and cute…cliché too
---
PLOT BREAKDOWN (SPOILER FREE):
We follow the life story of a delivery driver called Pazham. The movie starts of showing a broken relationship between Pazham and his strict father who is a policeman. It is evident that Pazham harbours resentment towards his father, and his sister and mother have passed away. The reason behind why the family is heartbroken and shattered is revealed much later on.

Along his journey, he falls head over heels for two woman, and it isn't until what is in front of him is lost, does he feel the pain and anguish. Unknown to himself, his perfect partner has been by his side all this time, pining away with unrequited love. 

The movie thankfully has a happy ending, and all broken bonds are healed and patched up.
---
Shall we meet some of the main characters?
---
PAZHAM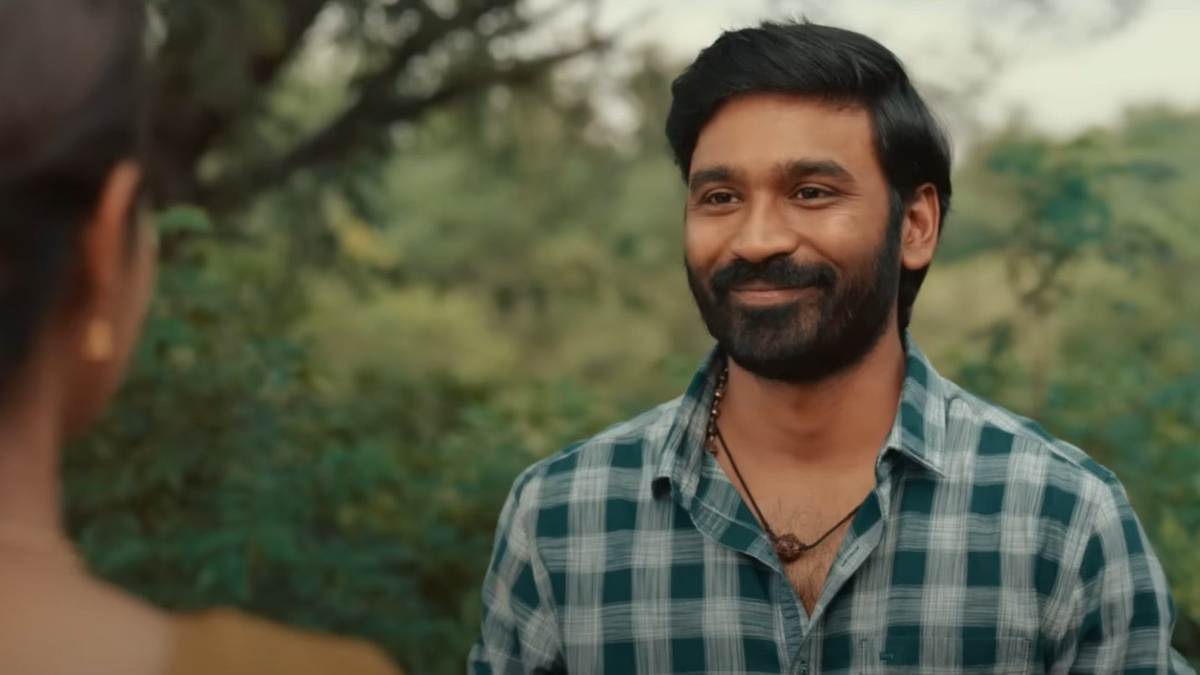 I love his soft spoken nature but also his witty remarks to every situation. He's a very likeable character and wears his heart on his sleeve.
SHOBANA
I ADORE her so much! She brings her character to life, and her actions and speech always feels genuine. She demonstrates unconditional love and acts selflessly at all times. Only at the end does she begin to put herself first, but that initially costs her heartache.
ANUSHA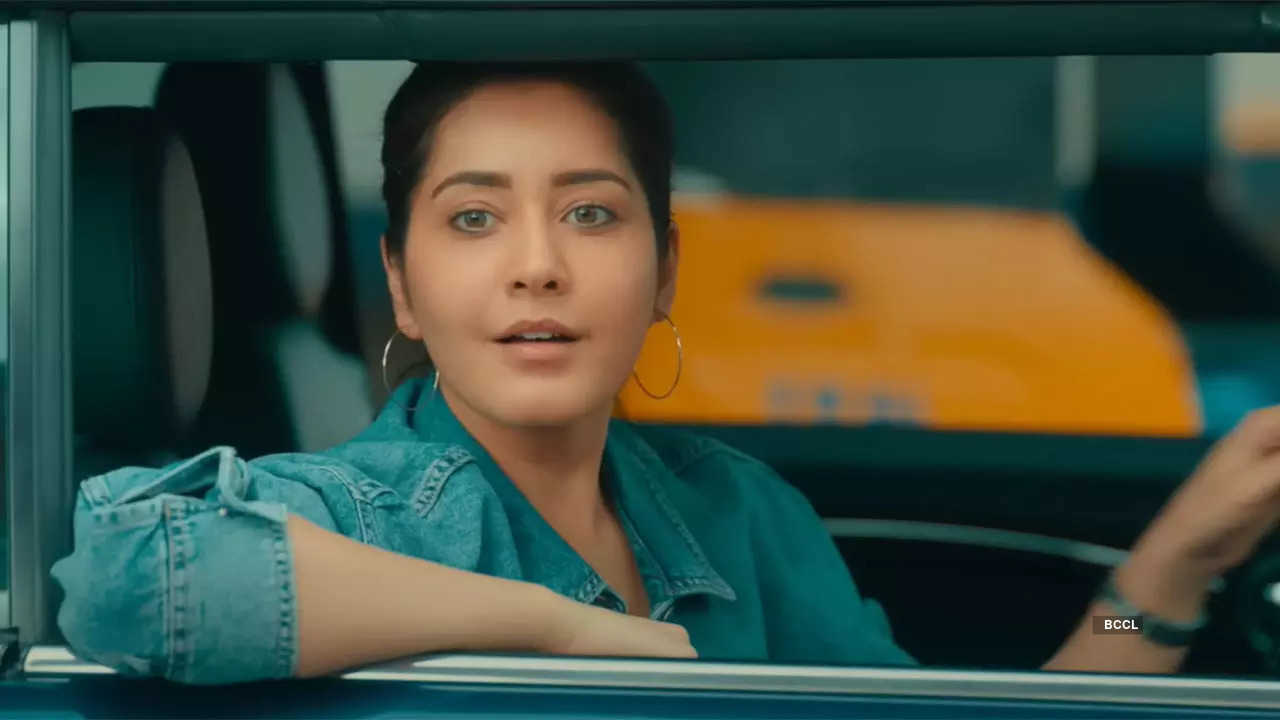 I despise her so much! She's such a flirt and shows zero accountability for serious life matters. Everything scratches the surface with her, and she seems quite superficial and two dimensional. I don't know what Junior Pazham saw in her but honestly every time she graced the screen, I got very irritated.
SENIOR PAZHAM
The grandfather figure is very doting and quite witty too. He knows the answers to Junior Pazham's heartache and inner turmoil and gently guides him to the right path.
He's a bit of a character – quite feisty with a blunt sense of humour at times.
---
SOUNDTRACK
---
Obviously any movie soundtrack that Anirudh has touched is going to be heavenly…my favourite track has to be Thenmozhi and Thaai Kelavi!
---
FINAL THOUGHTS!
---
- This movie was heart warming to watch. Although the plot had heart breaking moments, it captured the essence of togetherness and unconditional love very well.

- The timing of tragedies to occur is quite cliché. It's basically predictable. Most of the actors/actresses that feature in this movie kind of play into their usual character roles, which kind of helps the viewer guess the direction of the plot. There were no plot twists or actors going for characteristics they don't tend to play. 

- Again, it's a cliché kind of love story. It's the typical unrequited love until one person suddenly has their eyes opened...but the other person has a change of mind...and then everything falls into place. 

- Overall, a feel good movie to watch, with great soundtracks and dialogue. There is a diverse range of personalities and attitudes portrayed throughout the movie which keeps things interesting. 

- I shipped Shobana and Pazham from the get go so I was in terrible agony for the duration of the movie! Their bond was just something else and so pure it made me giddy!
---
Have you seen Thiruchitrambalam? What's your rating and feelings about it?
If you enjoyed today's content, please don't forget to like and follow! Thank you.
---